WHAT'S INSIDE?
After working for over a decade in the Property Styling Industry, Belinda Woolrych understands exactly what it takes to build and grow a successful and sustainable property makeover business. It has been challenging to say the least although she has discovered when you love what you do, you push through no matter what.
From her experience, along with other experts in the field, Belinda has written a highly informative book that will help you maximise opportunities and give yourself the best chance to succeed.
If you have been in the industry for a while and need some inspiration to elevate your business or you have just started out, this book has been written just for you. It will help you:
Find the Best Job in the World… doing what you love is incredibly empowering
Value Yourself and Your Time and how to Charge Accordingly
Market and Grow Your Business including prospecting more effectively to generate leads and understanding the power of your brand, build genuine partnership and receive more referrals
Take Control with the Right Operational Structure including creating helpful systems that will allow you to grow your business
Get Legal, Covered and Ready to Go
How to Understand and Love Your Numbers
Be the Best Makeover Specialist You Can Be
Make the Decision and Launch your Business
Bonus Resources: Daily Planner, Business Activity Flow Task Identification Examples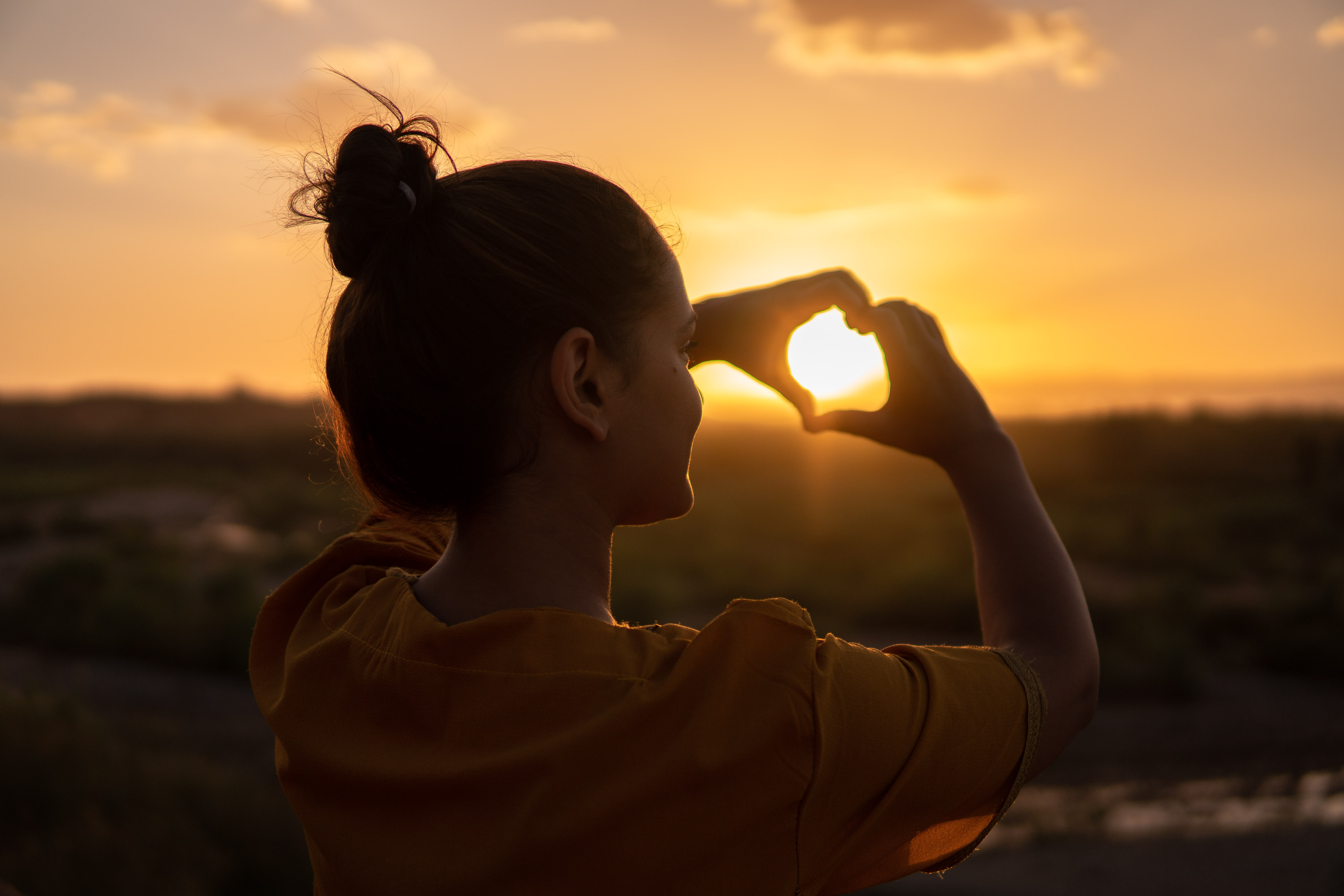 VALUING YOURSELF AND YOUR TIME
Now is the time to realise your value and know your worth. Belinda will discuss her experiences and how changing her mindset led to business success and how you can do the same.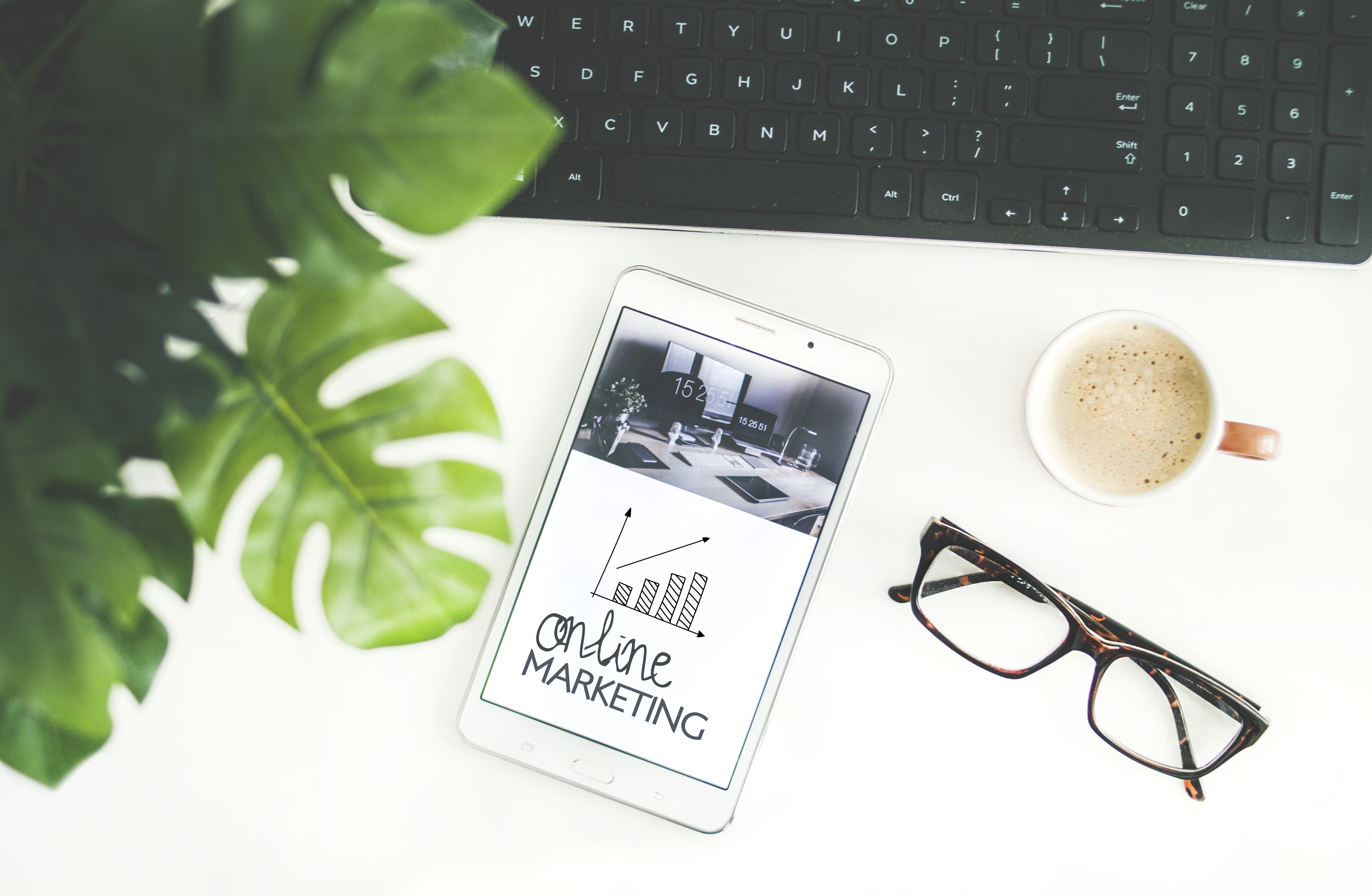 It is an exciting time to work in this industry; there are endless opportunities. Learn how to market yourself effectively and create significant partnerships that will lead to more leads and referrals.
(contributor: Julia Dyer, Creative Marketing Strategist)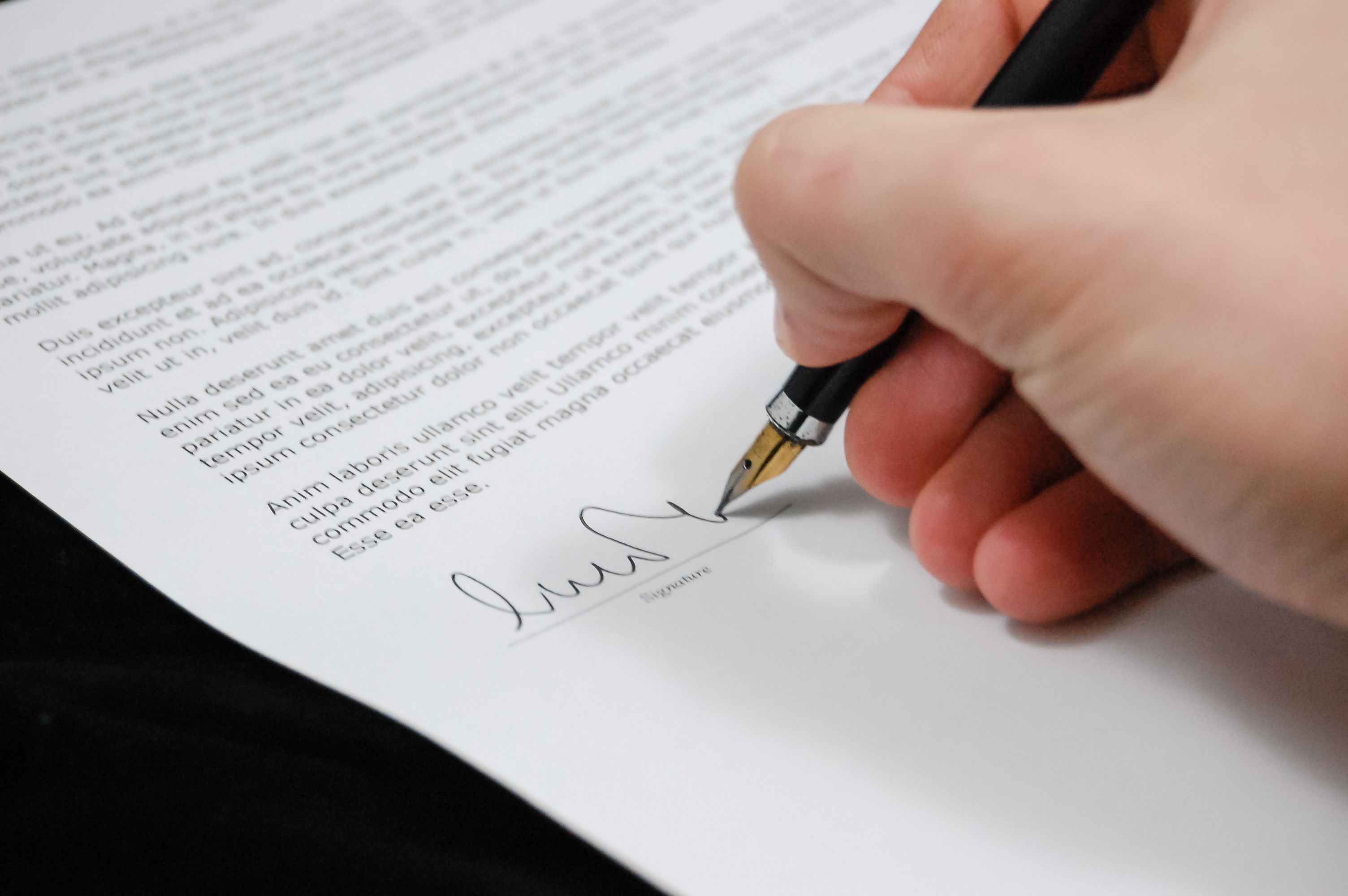 UNDERSTANDING THE LEGAL BASICS
Understanding the legalities and covering yourself in this business is essential for peace of mind. Discover the ways that you can manage your business to avoid risk and how you can build solid legal foundations to support your business as it grows.
(contributor: Joanna Oakey, Managing Director of Aspect Legal)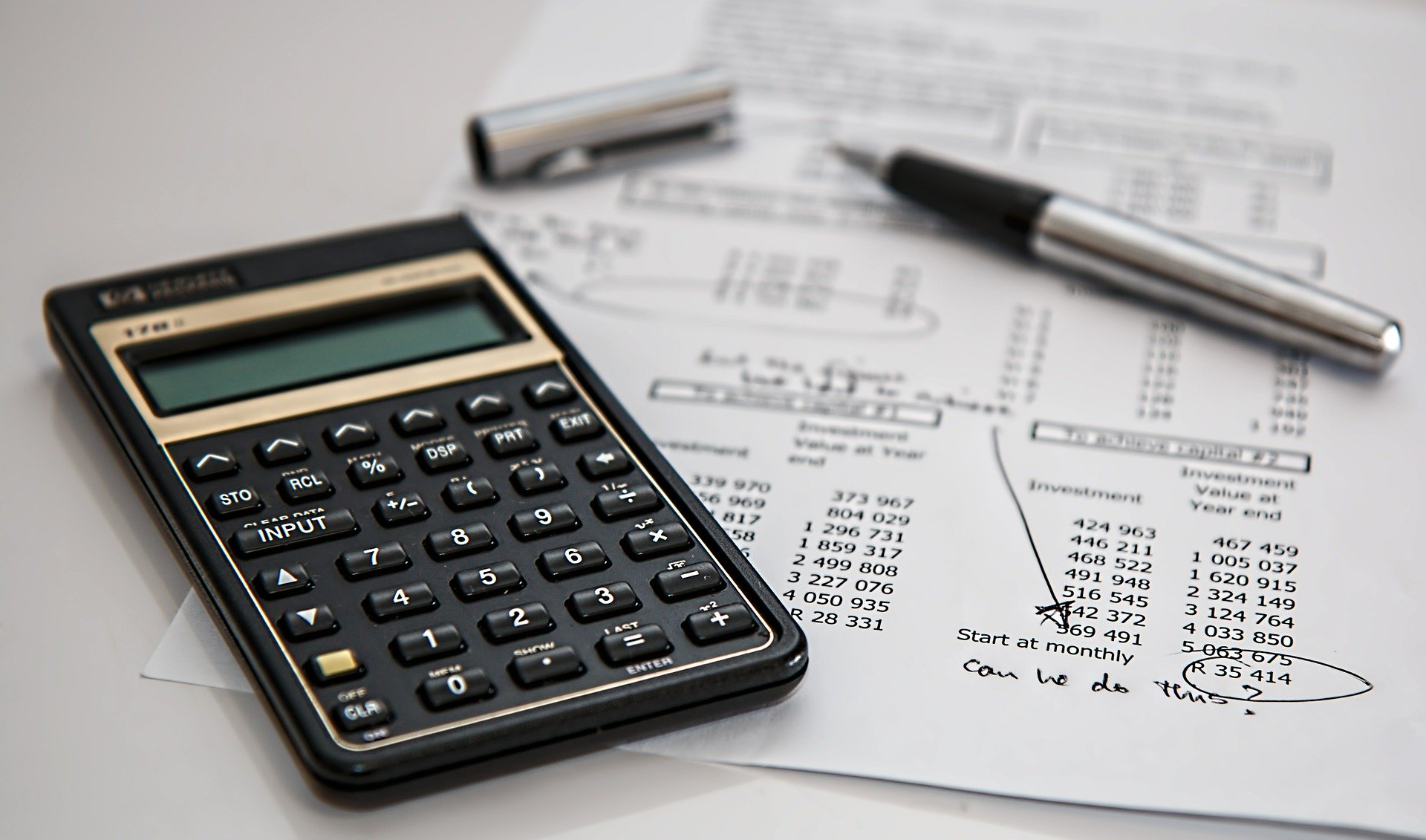 CODE OF CONDUCT UNDERSTANDING
Having the correct insurance is going to be something you will need to look at if you are starting your business. Walk through all of the ins and outs and how to best protect yourself.
(contributor: Louise Jones, Founder of Business Insurance for Women)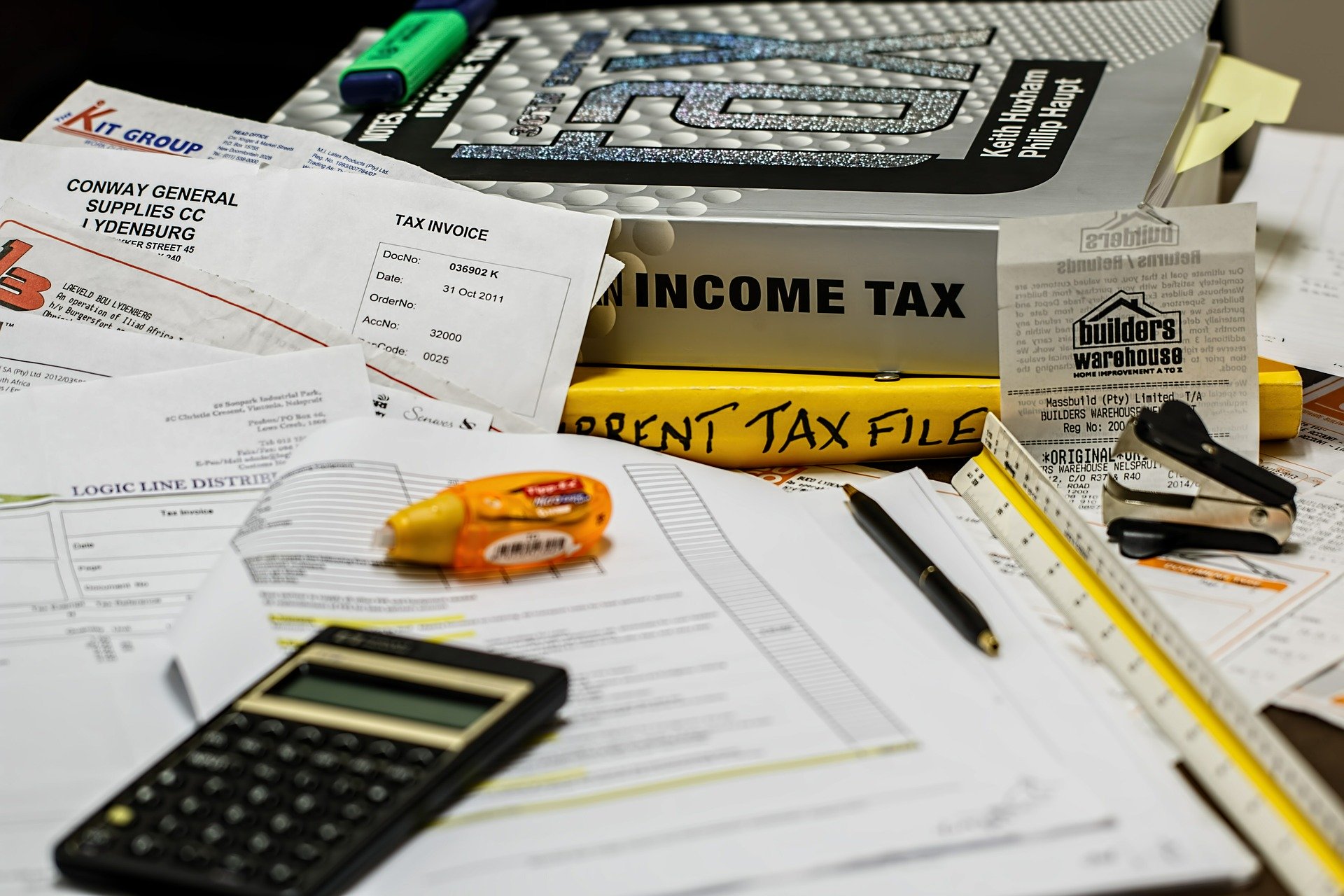 MANAGING YOUR BOOKS
Not many of us love the numbers side of the business, however, it is imperative that you are aware of the ingoing and outgoings to increase your bottom line. Learn the importance of knowing your numbers.
(contributor: Sophie Andrews, Partner of Carbon Group)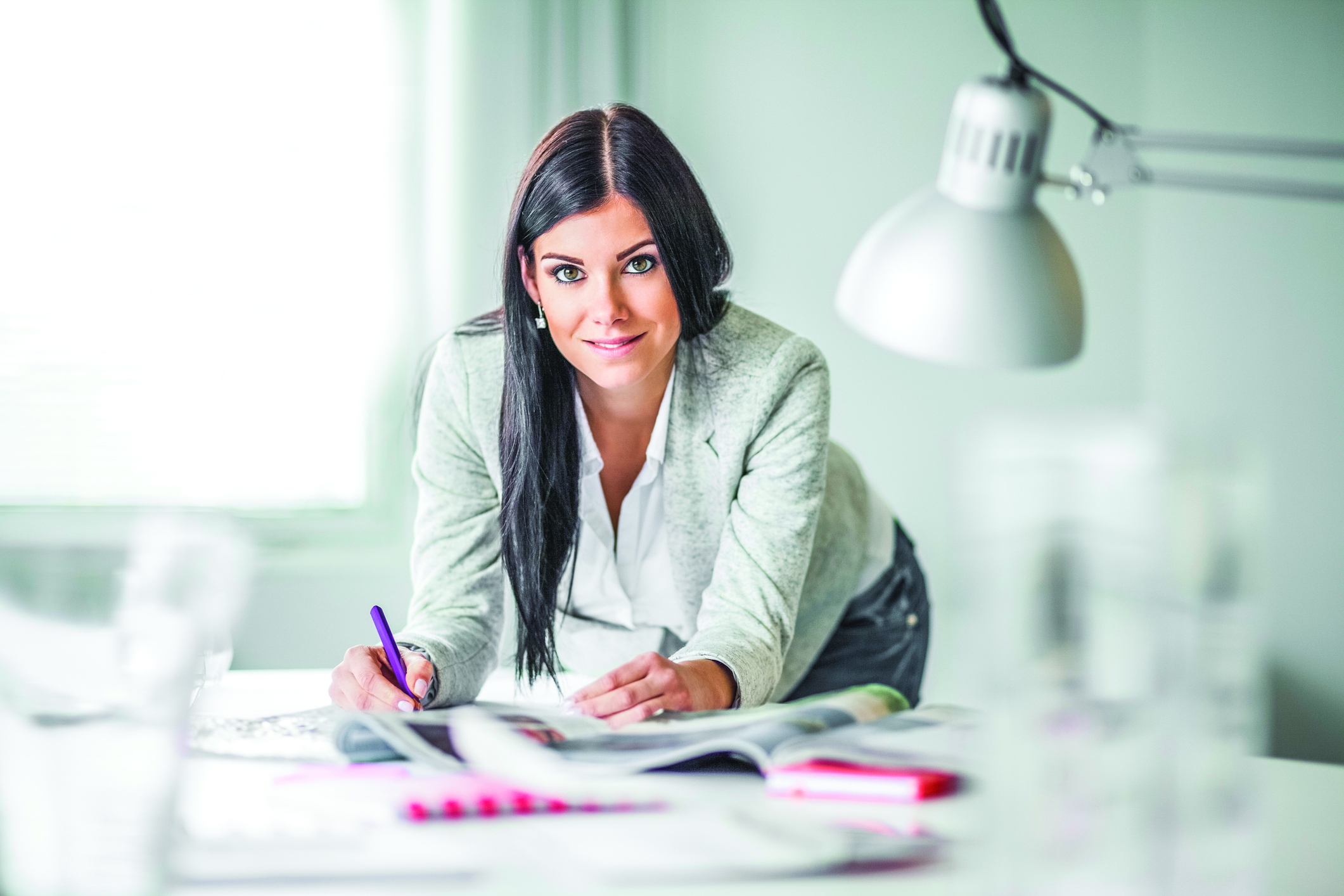 GETTING IT RIGHT FROM THE START
Doing what you love is incredibly empowering. This chapter encourages you to push aside your fear and urges you to follow your dream no matter what, so you can live the life you love.
So, if you're looking to give your existing business a much-needed reboot, accelerate your business growth or even start your own Property Makeover business, this book could be the life-changing influence you've been waiting for!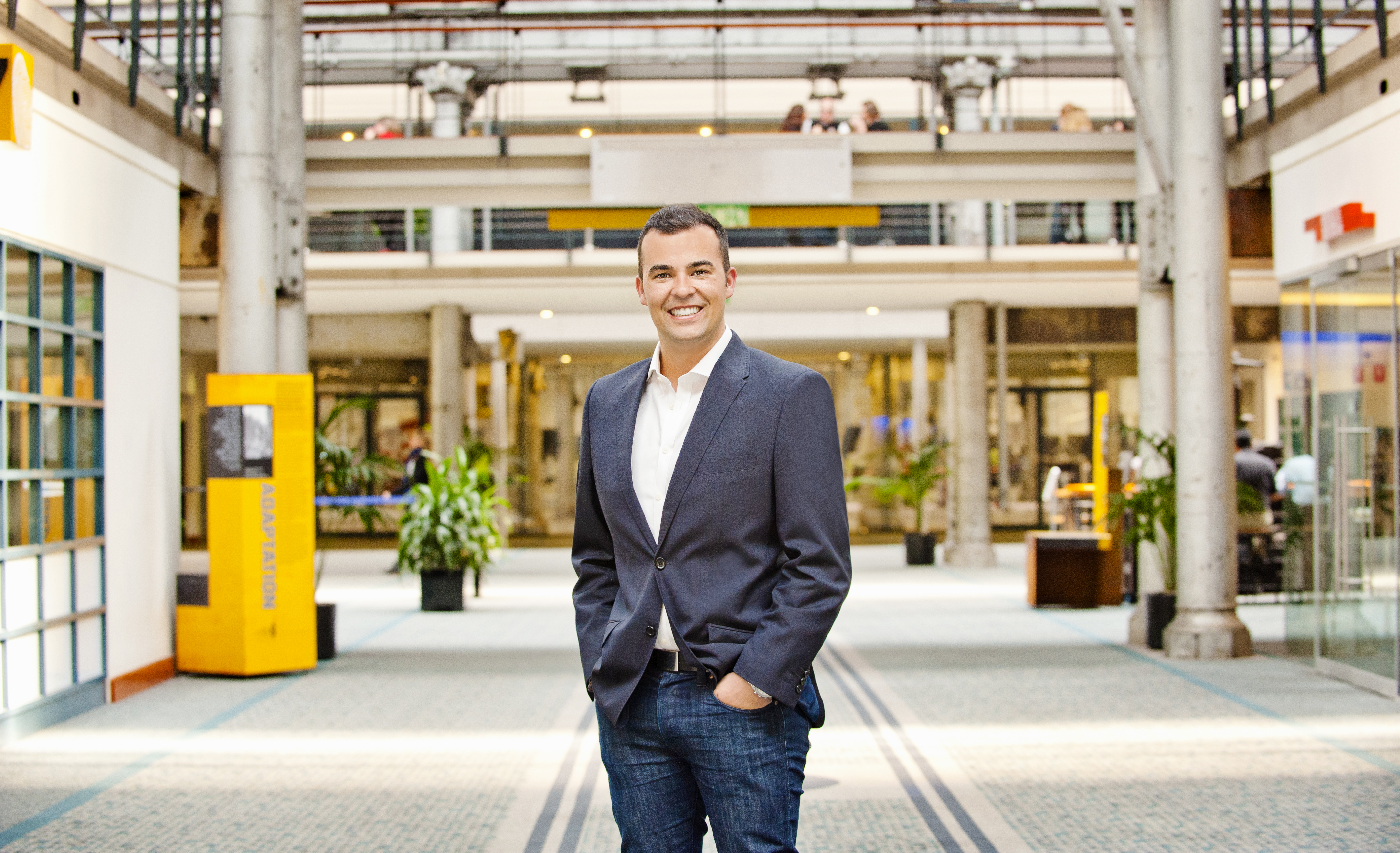 Dale Beaumont
Founder of Business Blueprint, Australia's #1 Business Program
Anyone considering a career in property styling would be crazy not to read this book. In it is more than 10 years of experience and insights, which have been learned only by coordinating millions of makeover dollars. So do yourself a favour and start reading 'Inside Makeovers' today.